Selezione Leone fly in United States, thanks Olioveto
In Covid time even a small drop can make you dream about the ocean, end sometimes even cross it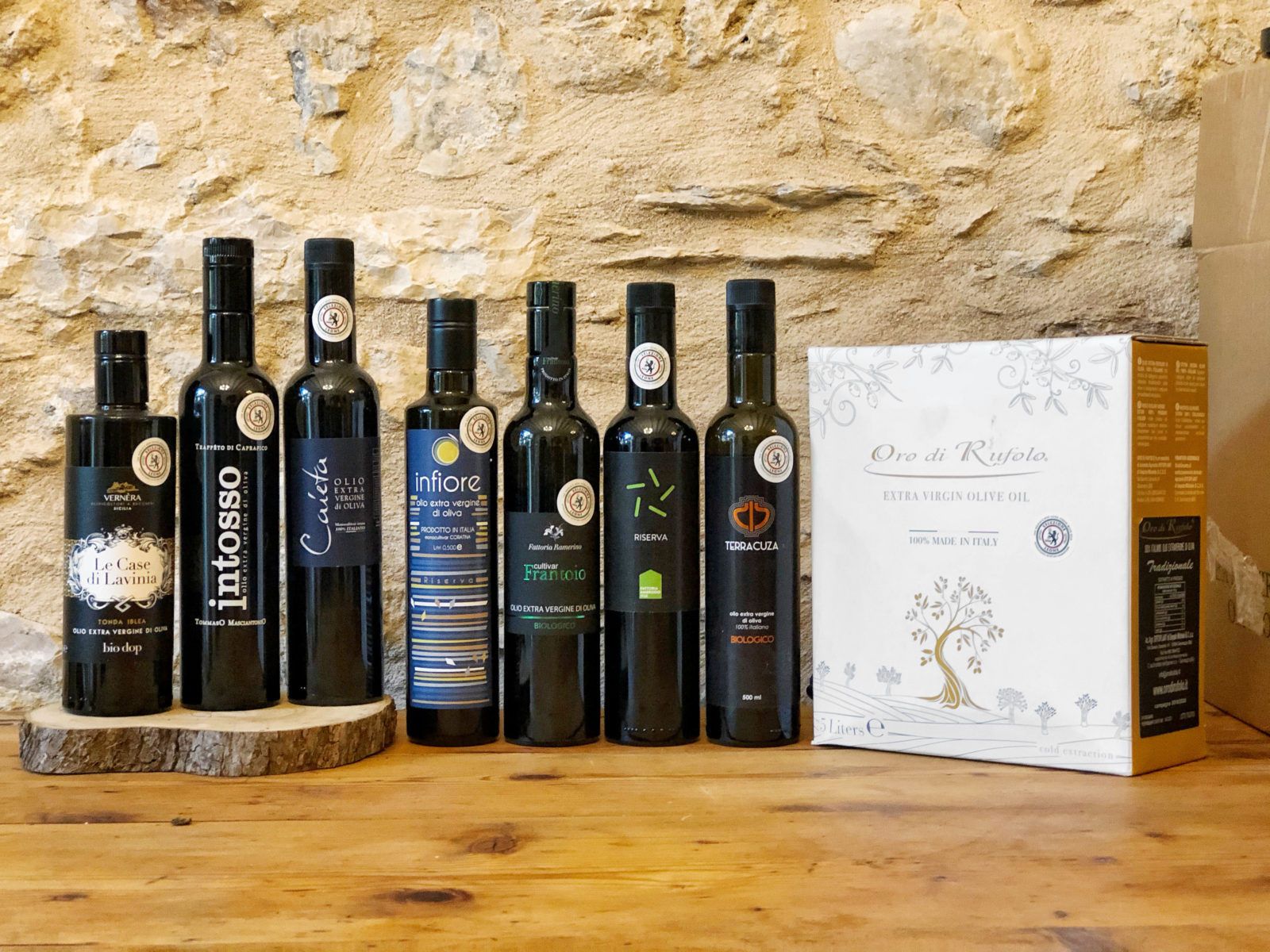 Leone d'Oro certifies the best oils in the world … and slowly, drop by drop, we also cross the ocean …
The Selezione Leone flies to the USA. Thanks to the collaboration with @Olioveto, this year too I have selected a rich basket of perfumes for the American market. How do I choose? Listening to the needs of the buyer, in this case the girls of Olioveto are absolutely in line with the ethics of Leone: small producers, absolute excellence, different varieties, different regions of origin, a bouquet of perfumes as wide as possible but above all the conviction that the manufacturer must do the price.
In the pics: a Tonda Iblea floral from Sicily, a complex Intosso from Abruzzo , an herbaceous Itrana from Lazio, a powerful Apulian Coratina, an elegant Frantoio from Tuscany , a surprising blend from Campania, a versatile Sardinian Bosana and then … the best cooking oil that we have tasted this year.
The two spanish choosen come from two of the most interesting and eco friendly producers I've met. And their picual and hojiblanca are terrific
You can find here all the sensor analysis…but you have to search for them with your nose ;-)
https://www.leonedorointernational.com/adotta-un-leone/
And after that there is the behind the scenes with the producers: , mails, chats, where do I have to put the sticker, how can I level in english, oh, my god, I forgot to take the pictures. laughter, my yell, relations, the People…❤️.