The world best EVOO for the 2020/2021 crop
LEONE D'ORO WINNERS AND FINALISTS
I remind you that the oil evolves, the same product in December will have slightly different characteristics than in August, but when these levels of excellence are reached, the only certainty is that the oil will always be a pleasure for the nose and for the mouth.
Support producers, save biodiversity
WINNER:
LEONE D'ORO BLEND INTERNATIONAL :
KNOLIVE EPICURE
FINALISTs BLEND INTERNATIONAL 2021
FINALISTs ORGANIC INTERNATIONAL 2021
Organic is more than a mission, it is a creed, and certainly a great opportunity because the demand is always growing. Here are the best International selected by the Leone d'Oro 2021.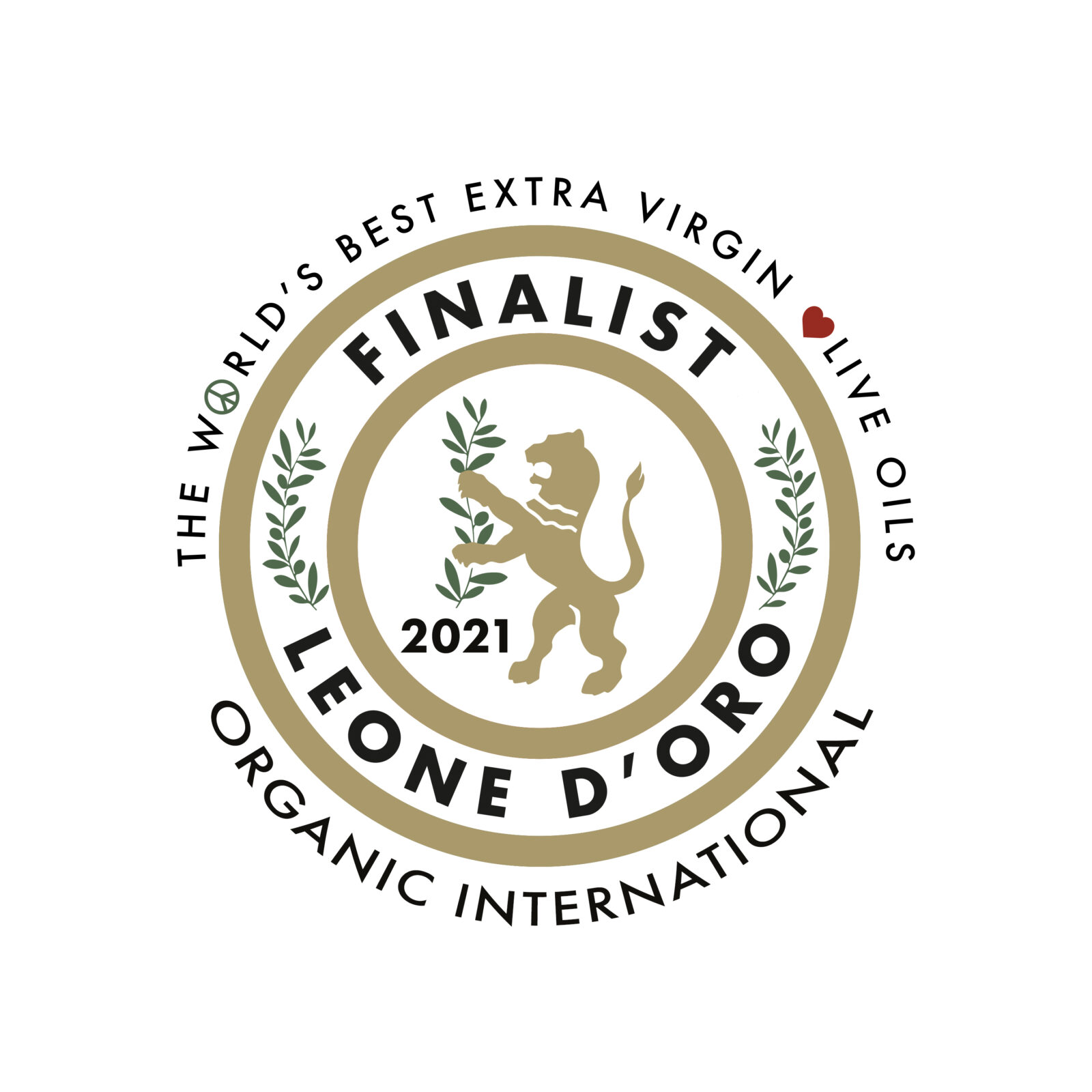 WINNER
LEONE D'ORO ORGANIC INTERNATIONAL 2021
Oro del Desierto Coupage,
FINALISTs MONOVARIETAL INTERNATIONAL
Here the best INTERNATIONAL MONOVARIETAL from Leone d'Oro 2021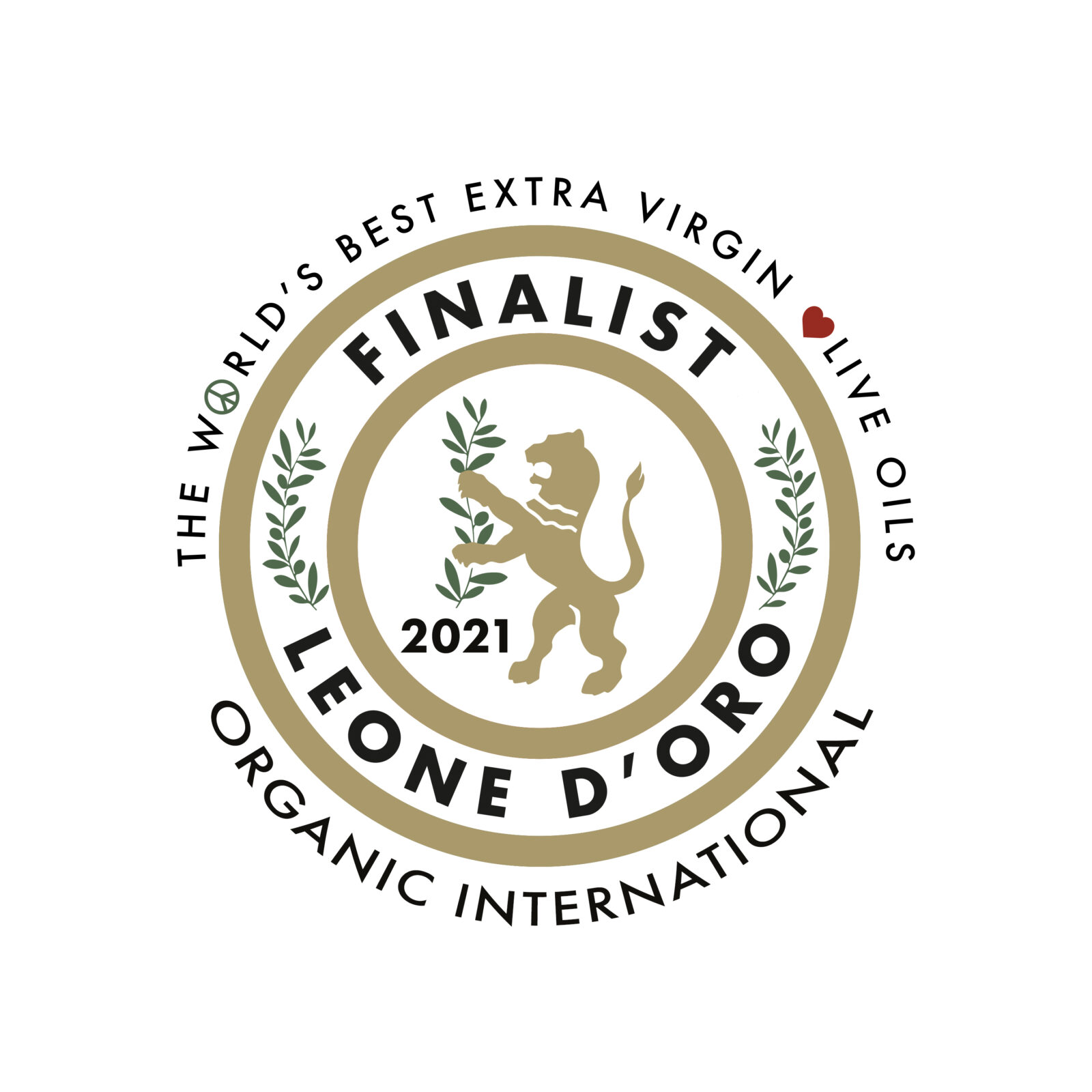 WINNER
LEONE D'ORO MONOVARIETAL INTERNATIONAL 2021:
TERRACRETA GRAND CRU KORONEIKI
WINNER
LEONE D'ORO SOUTHERN HEMISPHERE 2021:
Azeite Sabiá – KORONEIKI
FINALISTs FROM SOUTHERN HEMISPHERE
FRESH EVOO FROM THE "OTHER SIDE" OF THE WORLD:
FINALISTs: