Leone d'Oro 2018/2019 opens with many new rules and new opportunities for participants
Announcements:
And if Leone would like to be the world's toughest international competition?
4 categories for Italy and 3 for abroad, and only one Gold Medal for category

A panel that taste throughout the year, with official professional tasters, aligned, trained to taste oils from around the world

Weekly tastings and immediate certification in case of score over 80/100 required to be admitted to the Selezione Leone Immediately after tasting possibility of affixing the "bollino" sticker with the certification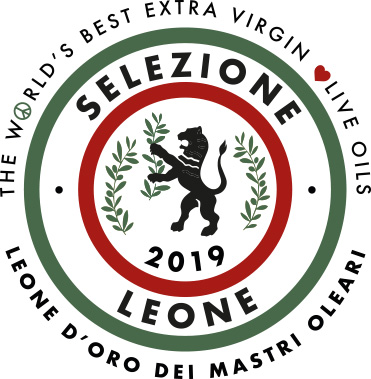 Four new merit awards to bring the oil closer to the consumers: Tomato Selection, Almond Selection, Artichoke Selection , Red Fruits Selection.
You can send your samples immediately, we will taste them every week. From the end of October 2018 to the end of April 2019
Read with attention the rules!