On May 14th, the event will be held in Milan, the Leone d'Oro day !
On Sunday, at East River Martesana we have organized a beautiful party!
At 11.30 there will be the award ceremony of the Leoni d'Oro and the Diplomas of Special Mention
At the end a guided tasting of the best 6 Italian oils
At 15 o'clock there will be the second appointment with the People Jury : 9 classified oils will be tasted (on a piece of bread) also by a jury formed by children between the ages of 8 and 14. At the end they will fill a simple cata sheet card that will be processed later. The first ranked will be awarded with a special Golden Lion
After that the kids will be able to make a papier-machè workshop, while interested adults will be able to take part in the guided tasting of the best 6 foreign oils!
Throughout the day, from 11.30 am, the audience will be able to taste about 200 of the world's best oils, all from the Leone d'Oro Competition , assisted by professional tasters who will be able, on request, explain Origin, cultivar and organoleptic characteristics
Inside the location there will be different small stands where you can taste the delights of street food
ALL INITIATIVES ARE FREE :-), a fee for the children's workshop is required
PROGRAM:
H.10.30 opening East River to the public
H.11,30-12,30 Awards
H.13,30 guided tasting – 6 Italian oils
H.15 Popular jury kids
H.15 guided tasting – 6 foreign oils
H.17 guided tasting  6 Awarded oils
Thanks to the technical sponsors who support us :
Location: East River Martesana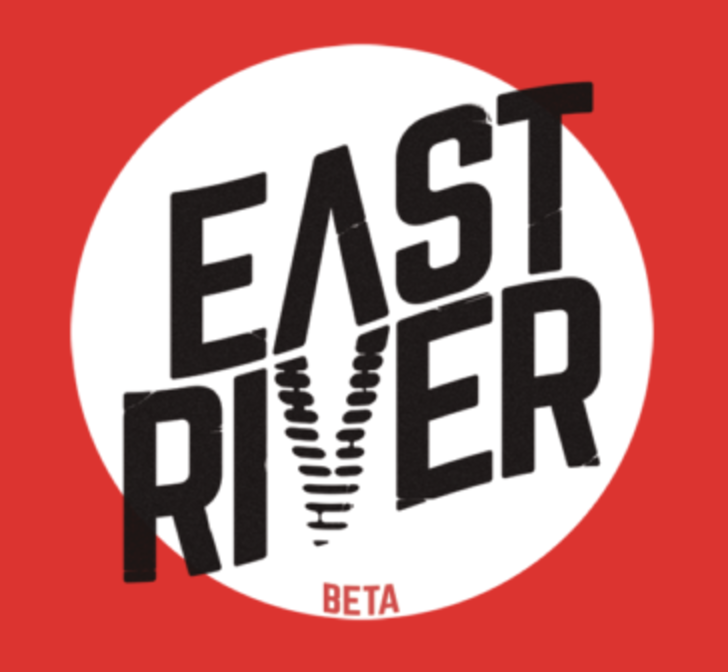 D'Uva, grape juices : Cascina Belmonte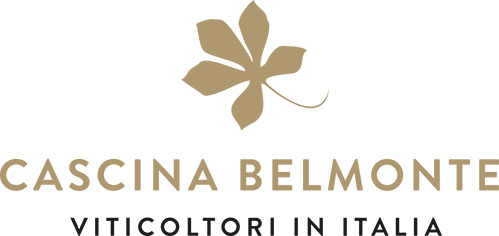 Bread
Chickpeas
evoo, evoo, evoo, evoo: ♣ Leone d'Oro dei Mastri Oleari